Careers at PC-Doctor:
Collaboration, Creativity, Wellness and Fun
Since 1993, PC-Doctor, Inc. has provided the industry's best system health software to computer companies. Our culture fosters collaboration, creativity, and wellness–resulting in happy employees with higher-than-average tenure. Here you will work with smart, enthusiastic people in an environment that values both teamwork and independent thinking. Top-notch skills, a positive approach, a strong work ethic, and a sense of fun are essential traits to have on our teams.
As a previous recipient of the Technology Company of the Year award by Nevada's Center for Entrepreneurship and Technology, we invite you to read on to learn more about what makes our company special.
Your new career starts here.
Please note: If a position is not listed here, it is no longer available.
There are no open positions at this time.
PC-Doctor, Inc. is an equal opportunity employer, committed to equal employment opportunity regardless of race, color, religious creed, sex, gender identity, gender expression, physical or mental disability, age, National Guard, reserve or veteran status, national origin, sexual orientation, ancestry, genetic information, or any other consideration made unlawful by applicable discrimination laws.
PC-Doctor is headquartered in Reno, Nevada because it provides an excellent business climate for the company, and it's an ideal place for our employees to live and prosper.
Reno is an amazing place to live, with a vibrant scene that offers plenty of activities for families, couples, singles, sports fans, history buffs, those who appreciate arts and music, and those who like to play in the great outdoors. Set in the spectacular backdrop of the Sierra Nevada, local activities include winter skiing at Mt. Rose, summer fun at Lake Tahoe, year-round hiking and more.
Reno has consistently ranked in the Top 100 Best Places to Live by Livability.com, a national website that ranks quality of life amenities of America's small and mid-sized cities: https://livability.com/nv/reno.
Located at 39.530895° N, 119.814972° W, the climate offers over 250 beautiful sunny days a year, and you can hike, bike, snowboard, and rock climb all in your backyard. Shielded by the nearby Sierra Nevada mountains, Reno residents enjoy a comfortable climate with little rain and low humidity. Excellent winter skiing is available only 30 minutes from our office.
Many companies are recognizing the advantages of doing business here, and Reno is quickly becoming a hub for technology firms due to its strong infrastructure and a favorable tax and business climate. For more information on the Reno area, visit http://www.thechambernv.org/renosparks.html.
Why start a career at PC-Doctor?
In addition to our creative, collaborative environment...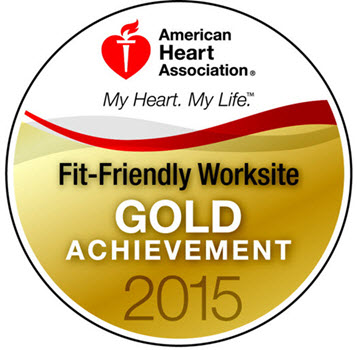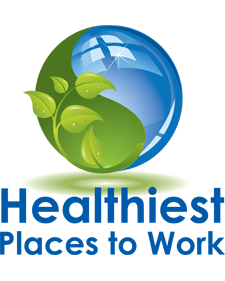 We are healthy. PC-Doctor is designated a Fit-Friendly Company by the American Heart Association. We are also recognized as one of Nevada's Healthiest Places to Work. How did we get so healthy? We take the concept of "wellness for fun" seriously here! Activities such as indoor rock climbing, rollerskating, biking, trampolining, and our internal walking program are just a few ways we keep fit while keeping the fun factor. We care about our community, and participate in activities that help others. Our wellness and community activities, combined with daily ping-pong games, a breakroom stocked with healthy, delicious fare, and a supported work/life balance—all add up to one very healthy workplace.
---
We have fun. We work hard and play hard. The PCD Wellness Team and Makers of Fun (MoFs) are always on the job, delivering enjoyable activities in and out of the office. Below are some of the events: some for wellness, some for community, and all for fun.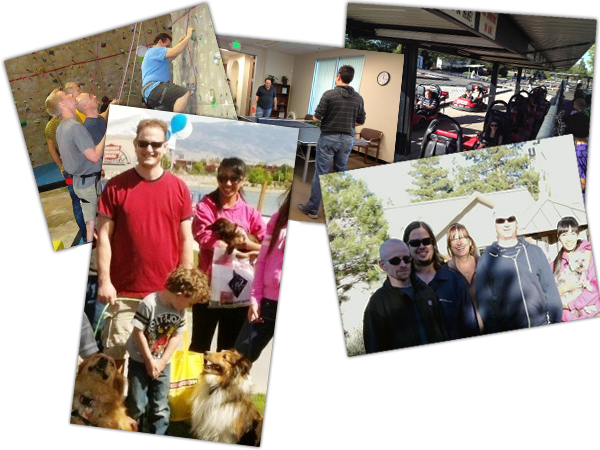 Trail hiking for employees, families, and pets
Trampolining
Go-carts
Skiing and snow boarding
BBQs
Food events
Daily ping pong
Camping
River rafting (floating)
Indoor rock climbing
Laser tag
Corn maze fun
Food drives
Clothing and coat drives
Company gatherings and festivities
---
Benefits that work for you. We offer an outstanding benefits package here at PC-Doctor. The company pays the majority of basic insurance premiums for each full-time employee. Employees are eligible the first of the month after hire date, and may include dependent coverage. Premiums are deducted on a pre-tax basis.
Health Medical Coverage

Choice of HMO or PPO plans
Dental Insurance

Includes preventive, basic, major and orthodontic coverage.
Vision Care

Benefits include eye examinations, lenses, frames or contact lenses.
Short and Long Term Disability

Replaces part of your income if you become disabled due to sickness or injury.
Additional Benefits Available

401(k) Plan
Flexible Spending Accounts (FSAs)
Relocation Assistance
Professional Development
---