Why start a career at PC-Doctor?
In addition to our creative, collaborative environment...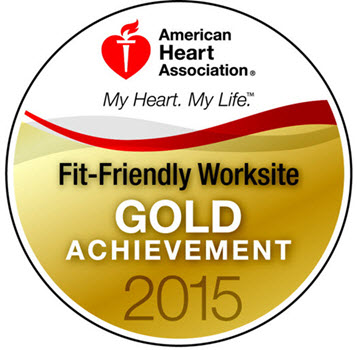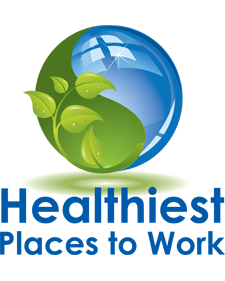 We are healthy. PC-Doctor is designated a Fit-Friendly Company by the American Heart Association. We are also recognized as one of Nevada's Healthiest Places to Work. How did we get so healthy? We take the concept of "wellness for fun" seriously here! Activities such as indoor rock climbing, rollerskating, biking, trampolining, and our internal walking program are just a few ways we keep fit while keeping the fun factor. We care about our community, and participate in activities that help others. Our wellness and community activities, combined with daily ping-pong games, a breakroom stocked with healthy, delicious fare, and a supported work/life balance—all add up to one very healthy workplace.
---
We have fun. We work hard and play hard. The PCD Wellness Team and Makers of Fun (MoFs) are always on the job, delivering enjoyable activities in and out of the office. Below are some of the events: some for wellness, some for community, and all for fun.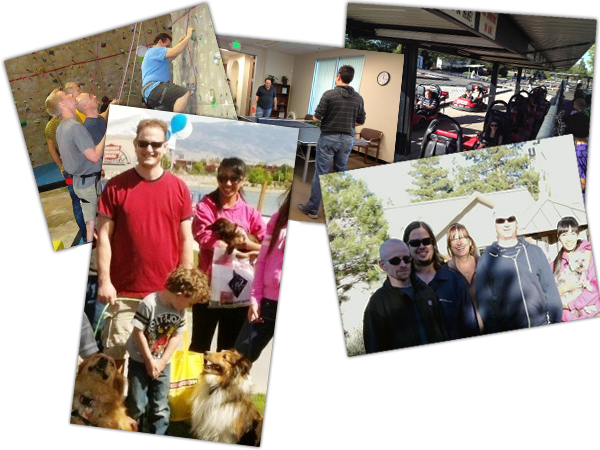 Trail hiking for employees, families, and pets
Trampolining
Go-carts
Skiing and snow boarding
BBQs
Food events
Daily ping pong
Camping
River rafting (floating)
Indoor rock climbing
Laser tag
Corn maze fun
Food drives
Clothing and coat drives
Company gatherings and festivities
---
Benefits that work for you. We offer an outstanding benefits package here at PC-Doctor. The company pays the majority of basic insurance premiums for each full-time employee. Employees are eligible the first of the month after hire date, and may include dependent coverage. Premiums are deducted on a pre-tax basis.
Health Medical Coverage

Choice of HMO or PPO plans
Dental Insurance

Includes preventive, basic, major and orthodontic coverage.
Vision Care

Benefits include eye examinations, lenses, frames or contact lenses.
Short and Long Term Disability

Replaces part of your income if you become disabled due to sickness or injury.
Additional Benefits Available

401(k) Plan
Flexible Spending Accounts (FSAs)
Relocation Assistance
Professional Development
---